My

coloring

is

this

for All drawings; sta.sh/01vt84chcu42


I will update

when I have more

recent

references
◆ ◇ ◆ ◇ ◆ ◇ ◆ ◇ ◆ ◇ ◆ ◇ ◆ ◇ ◆ ◇ ◆ ◇ ◆ ◇ ◆ ◇ ◆ ◇ ◆ ◇ ◆ ◇ ◆ ◇ ◆ ◇ ◆ ◇ ◆
★ C H I B I S★
$12 / 1200

Only one character
$20 / $2000

Paring
FULL COLOR
◆ ◇ ◆ ◇ ◆ ◇ ◆ ◇ ◆ ◇ ◆ ◇ ◆ ◇ ◆ ◇ ◆ ◇ ◆ ◇ ◆ ◇ ◆ ◇ ◆ ◇ ◆ ◇ ◆ ◇ ◆ ◇ ◆ ◇ ◆
★ F U L L- B O D Y★
$20
/ 2000

Only one character
$38 / 3800

Paring
+ $3
/ 300

Simple
background
FULL COLOR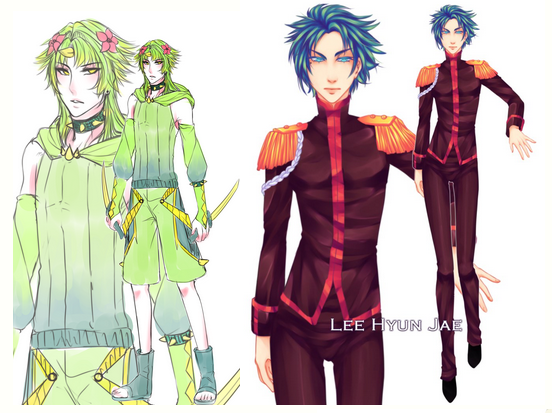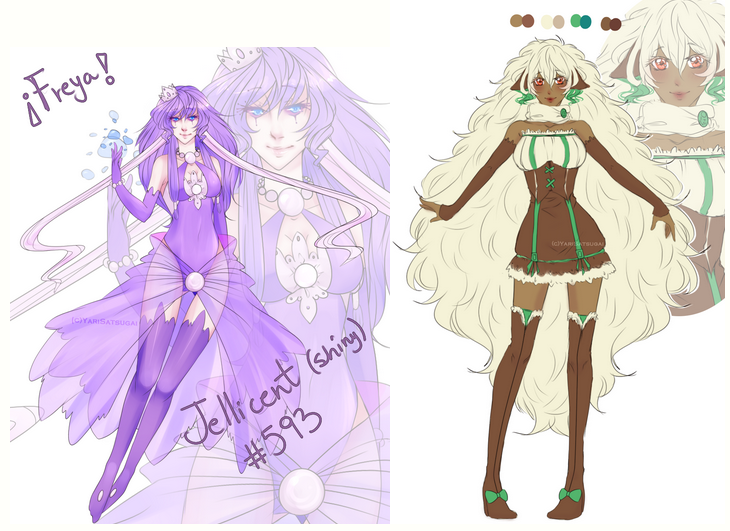 ◆ ◇ ◆ ◇ ◆ ◇ ◆ ◇ ◆ ◇ ◆ ◇ ◆ ◇ ◆ ◇ ◆ ◇ ◆ ◇ ◆ ◇ ◆ ◇ ◆ ◇ ◆ ◇ ◆ ◇ ◆ ◇ ◆ ◇ ◆
★ H E A D - S H O T★
Only one character
$8 / 800

FULL COLOR
◆ ◇ ◆ ◇ ◆ ◇ ◆ ◇ ◆ ◇ ◆ ◇ ◆ ◇ ◆ ◇ ◆ ◇ ◆ ◇ ◆ ◇ ◆ ◇ ◆ ◇ ◆ ◇ ◆ ◇ ◆ ◇ ◆ ◇ ◆
★ H A L F - B O D Y★
$16 / 1600

Only one character
$30 / 3000

Paring
+ $3
/300

Simple
background
FULL COLOR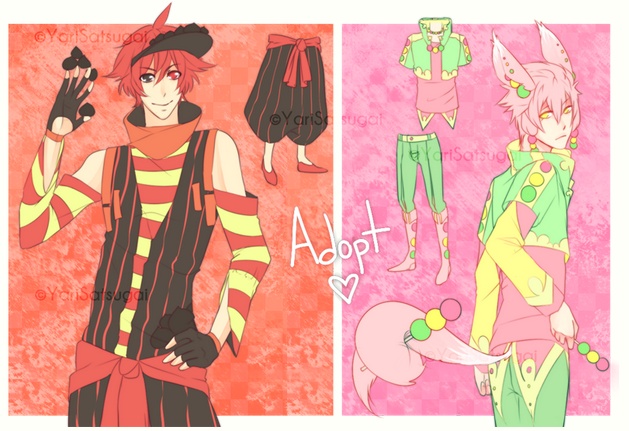 ◆ ◇ ◆ ◇ ◆ ◇ ◆ ◇ ◆ ◇ ◆ ◇ ◆ ◇ ◆ ◇ ◆ ◇ ◆ ◇ ◆ ◇ ◆ ◇ ◆ ◇ ◆ ◇ ◆ ◇ ◆ ◇ ◆ ◇ ◆
~Rules
- No time limit/deadline, unless stated. But you can bother me if I take months.
- Payment must be done before I start.
- I will decline request if I think I can not draw it out.
- Refund would be given if asked or if I wasn't able to execute the commission.
- Feel free to ask any question
~Don't Draw
- Mecha (robots, mechanics, etc)
- Furry
- Animals/Pokemon*
~Draw
- All Couples (Hetero/Yaoi/Yuri)
- Any Fandom/Shippings
- Will only draw in my style
Send me a note with info:

Style:
Chibi, Heat Shot, Half Body or Full Body
Fullbody reference:
1-2 normal image with all visible details is enough
Pose/Expression/Personality:
Add a few words about the character's personality and if you want a specific pose
◆ ◇ ◆ ◇ ◆ ◇ ◆ ◇ ◆ ◇ ◆ ◇ ◆ ◇ ◆ ◇ ◆ ◇ ◆ ◇ ◆ ◇ ◆ ◇ ◆ ◇ ◆ ◇ ◆ ◇ ◆ ◇ ◆ ◇ ◆
◇ ◆ W A I T I N G ◇ ◆
Rinnichin
[HalfBody]
fav.me/d7ugpw7
Tsuuky
[HalfBody]
sta.sh/0p71mjjiglf